Digital Marketing In Pakistan
IT-Solutionpack will supply all necessary technological services. Content creation, website design and development, social media management, and SEO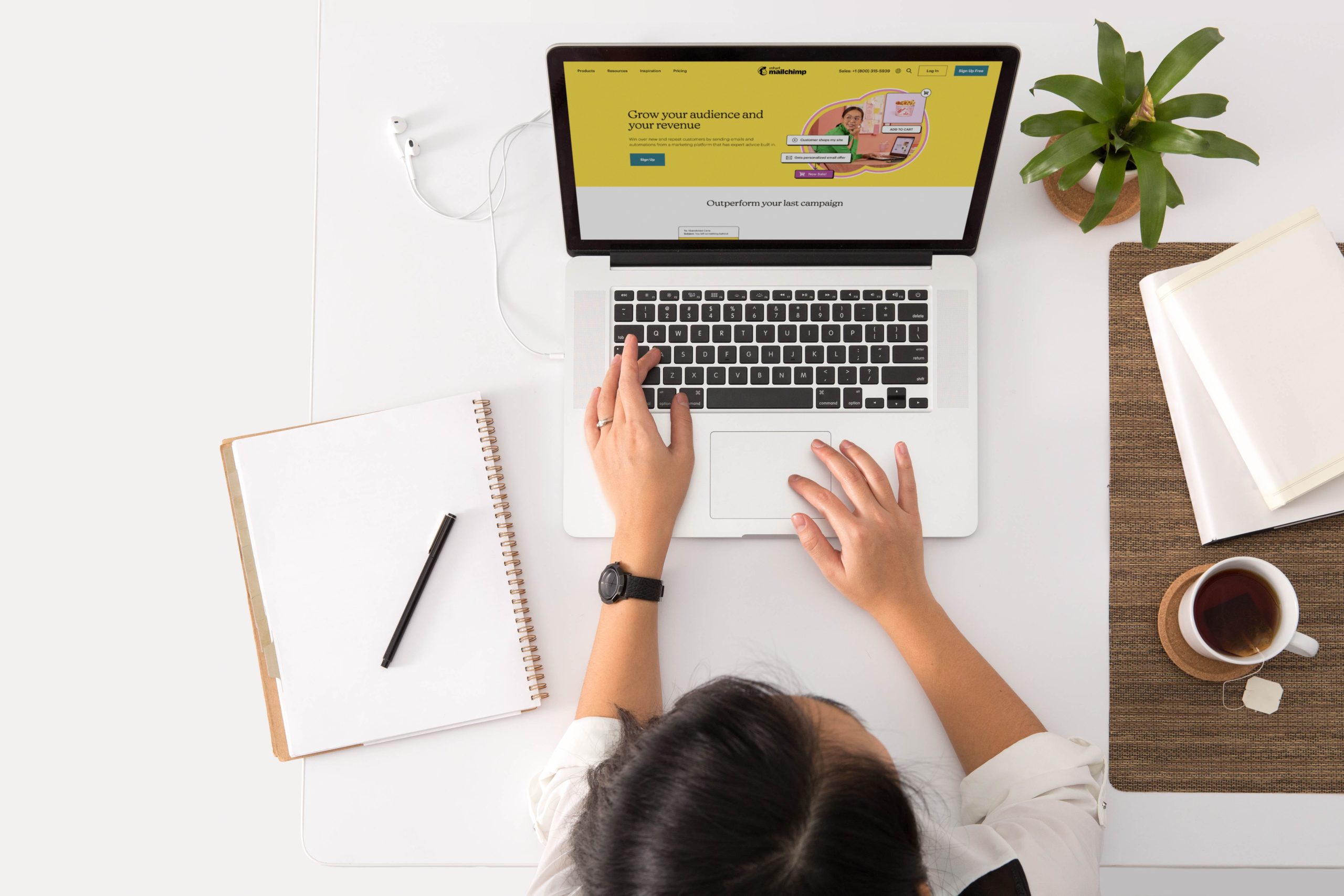 We Offer Our Services To Companies Of All Sizes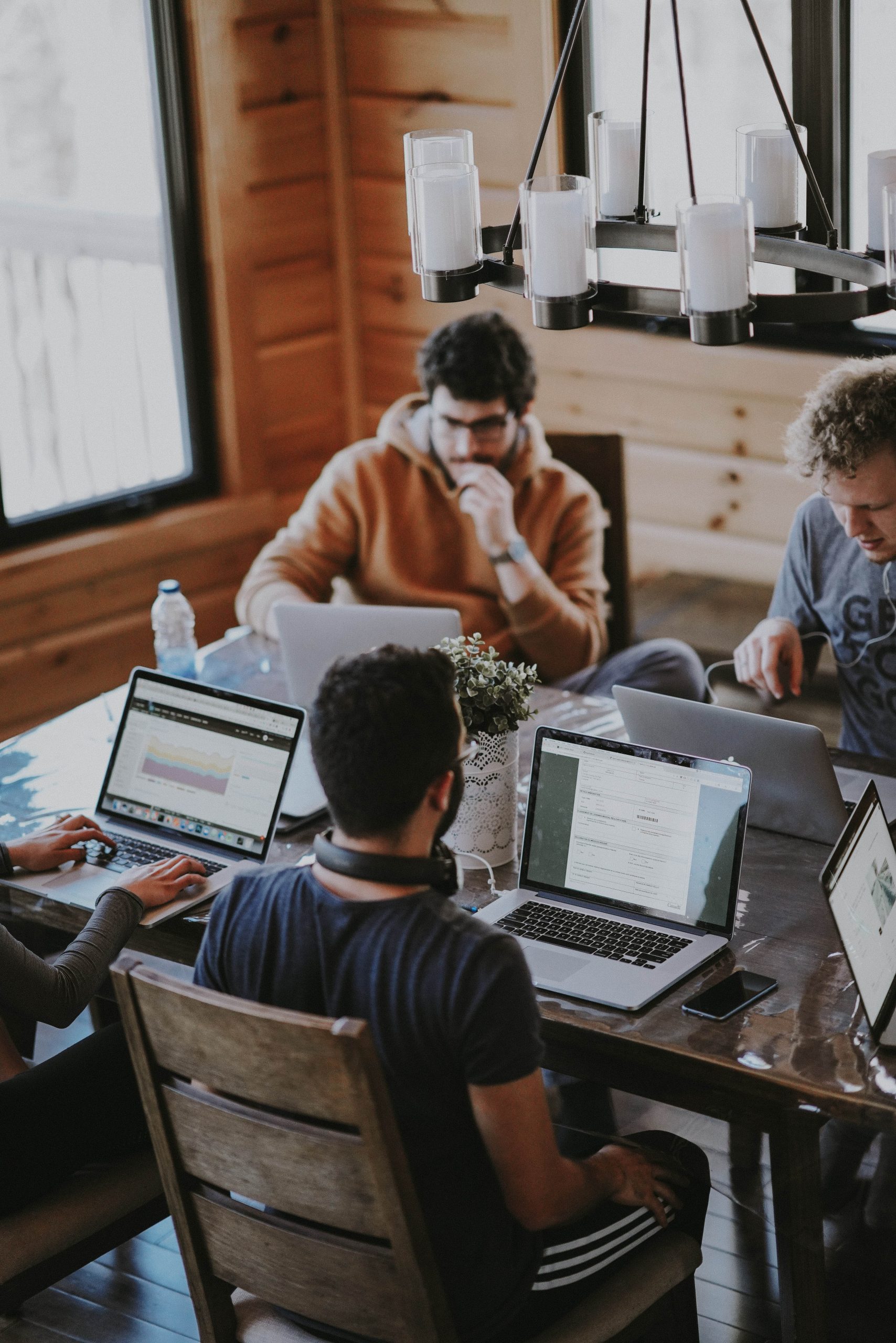 Why does digital marketing in Pakistan have a bright future?
Working with a digital marketing agency is a great way to expand your company's reach.
To ensure the success of your business, IT-Solutionpack will supply all necessary technological services. Content creation, website design and development, social media management, and SEO are among the services we offer. By creating engaging content for your website's blog, we can help you increase your online visibility through channels like social media and search engine optimization.
Our Company
We offer our services to companies of all sizes, from startups to multinationals, and we do so at rock-bottom prices. IT-Solutionpack values your company as much as we do. This is why our clients have never felt the need to look elsewhere for their business needs. If you've just hired our digital marketing agency, kick back and take it easy. Let us handle the heavy lifting while you sit back and watch your company expand.
Businesses in Pakistan and beyond have benefited from IT services, with IT- SolutionPack's expansion reaching unprecedented rates. Thanks to the effective digital marketing strategies and campaigns we developed for them, they have seen such growth. Through the use of our technologically supported digital marketing strategies, we can help drive targeted traffic to your site, which can ultimately be converted into paying customers. For more information on how IT-Solutionpack can serve as a dependable partner in your digital marketing efforts, please don't hesitate to get in touch with us.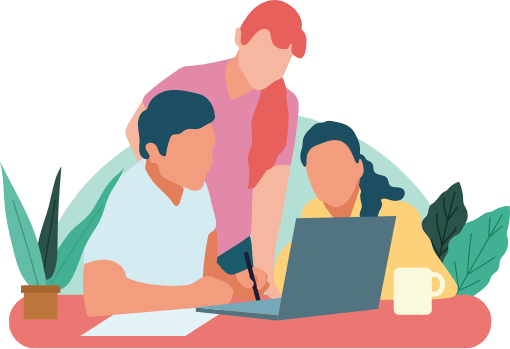 Our Service Makes Us Different
Our Clients Loves us
Experience of our customers working with us how we put effort to reach a goal.